National Supported Employment Conference: June 19-21, 2018 (Halifax)
May 01, 2018
The Nova Scotia Human Rights Commission is pleased to support the Canadian Association for Supported Employment (CASE) national conference at the Halifax Convention Centre from June 19-21, 2018. The conference provides an opportunity for organizations to learn more about the business case for employing persons with disabilities and how to best support them. Participants will have the opportunity to network with community-based service providers, educators, resources from across Canada, and over 100 employers of like-minded businesses. CASE 2018 also includes events like the Lieutenant Governor's Diversity and Inclusion Award and the Entrepreneurs' with Disabilities Annual Awards, the "Hali CASE CHASE", and the Entrepreneur Marketplace. The Commission's Manager of Race Relations, Equity and Inclusion, Késa Munroe-Anderson will deliver a workshop the afternoon of June 20:
Working Together Better: Inclusion Across the Intersections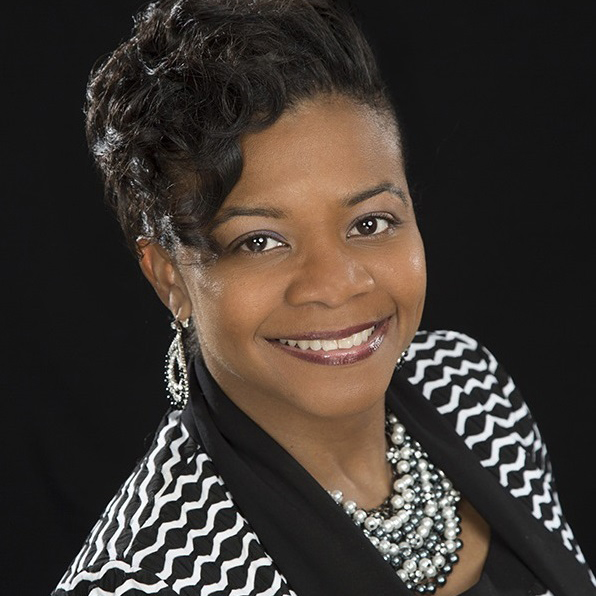 This interactive workshop will provide participants with knowledge on inclusive workplace principles and how building an inclusive organizational culture that welcomes persons with disabilities from diverse backgrounds is critical to their organization's success. Participants will learn about the difference between equity and equality, about the Employment Equity Act and how implementing employment equity can help close the gap of employment disparities that exist for persons with disabilities as well as tap into a largely untapped rich resource of skilled prospective employees.
Participants will learn about historic barriers facing persons in the four employment equity groups – Aboriginals, Visible Minorities, Women, and Persons with Disabilities – as well as other disadvantaged groups including persons in the LGBTQ+ and recent immigrant communities. We will discuss barriers posed by the intersectional identities of persons with disabilities and how these barriers impact on their employment. Finally, we will explore various best practices that employers and senior leaders within organizations can implement to successfully and proactively recruit, hire and retain persons with disabilities from diverse backgrounds.
Don't miss this unique opportunity to learn more about inclusive and supportive employment! Please visit the conference website for more information and to register.