Serving All Customers Better
Serving All Customers Better is a free online course designed to help frontline service staff address and prevent consumer racial profiling. Launch the course by clicking on 'begin' button.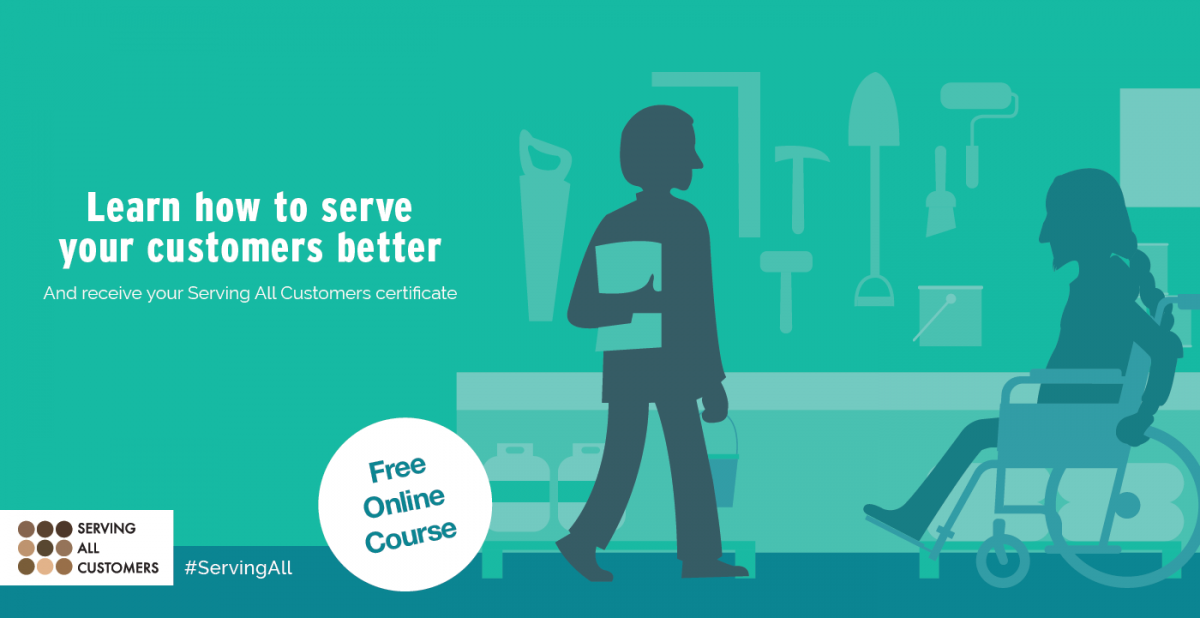 ---
Helpful Tools
The aim of the course is to help businesses create inclusive and welcoming environments for all customers. See our suite of tools below designed to help.
Promotional Materials
Serving All Customers (Nova Scotia) Poster
Serving All Customers (Nova Scotia) Postcard
Serving All Customers (National) Poster
Further Background Reading