Director and CEO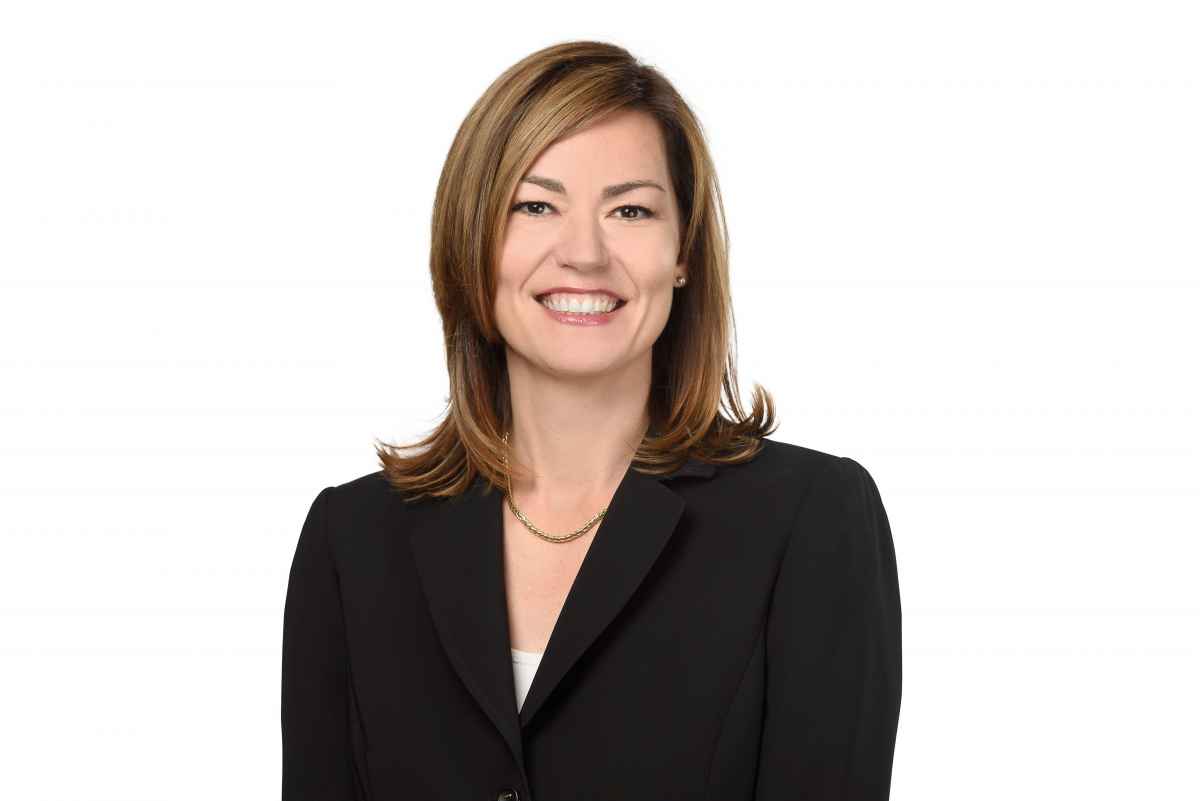 Christine Hanson
Christine Hanson is an international lawyer and diplomat who has held a variety of roles at Global Affairs Canada, including as Deputy Director of the Human Rights and Humanitarian Law Division.
Prior to returning to Nova Scotia she was the Minister-Counsellor, Congressional and Intergovernmental Affairs at the Canadian Embassy in Washington D.C. where she led a team dedicated to advancing Canada's interests on a wide range of high profile foreign policy and trade files with the U.S. Congress and sub-federal governments. Previously, Christine served as Director of the Treaty Law Division. She has also served as a Deputy Director of both the Human Rights and Humanitarian Law Division and the Criminal and Security Law Division. In 2005-2007, she helped design and lead Canada's ICC and Accountability Campaign to support the work of the international courts and tribunals. In this capacity, she also served as part of Canada's Sudan Task Force.
Christine was previously posted to Canada's Embassy in Washington where she worked in Congressional and Legal Affairs and subsequently in the Office of the Ambassador. Christine also served at Canada's Mission to the United Nations in New York where she represented Canada on a wide range of international legal issues, including international human rights.
Christine completed a graduate degree in international law from Georgetown University in Washington. She also earned degrees in law, public administration and international relations from Dalhousie University in Halifax. In 2014, she was awarded the "Building a Better World" alumni award from Dalhousie University. She was also a 2015-16 International Women's Forum Global Leadership Foundation Fellow. She is married and has two daughters.